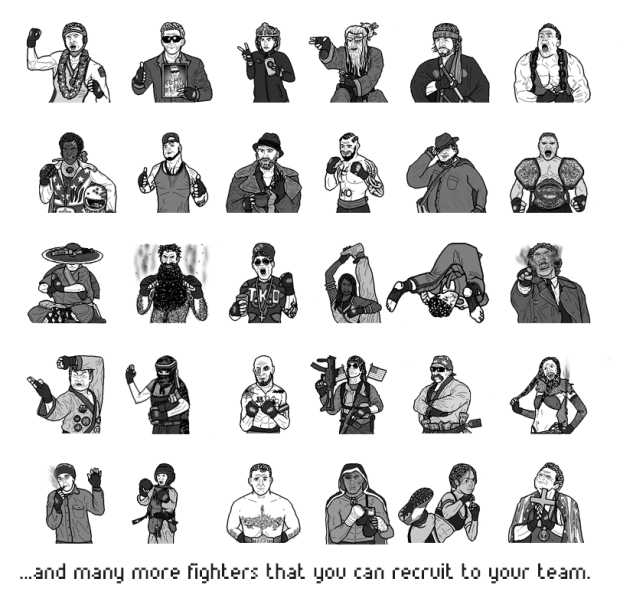 Do you love retro RPGs?
Do you love BJJ?
If you answered YES! to either or both of those questions, boy do I have exciting news to you.  Super Brazilian Jiu-Jitsu Dojo Storm smashes your loves together into pixelated goodness. My buddy Marshal D. Carper from Artechoke Media is on the verge of giving birth to this digital brainchild, but he's asking for your help pushing it out. Head over to the Indiegogo fundraising page to support the most creative project in BJJ and snag a perk.
Optional Question #3: Have you always wished you were in a video game where you can fight a giant baby in a wrestling singlet?
Why do I even bother asking rhetorical questions like this? Of course you do. Even better news: there's a perk that can make your dream come true!